TechCrunch
Oneflare, a local services marketplace based in Sydney, Australia, has raised an additional $1 million AUD (about $876,000), bringing its total funding so far..
DNews
Green anole handles arrival of an invasive competitor by making better toes in a mere 20 generations.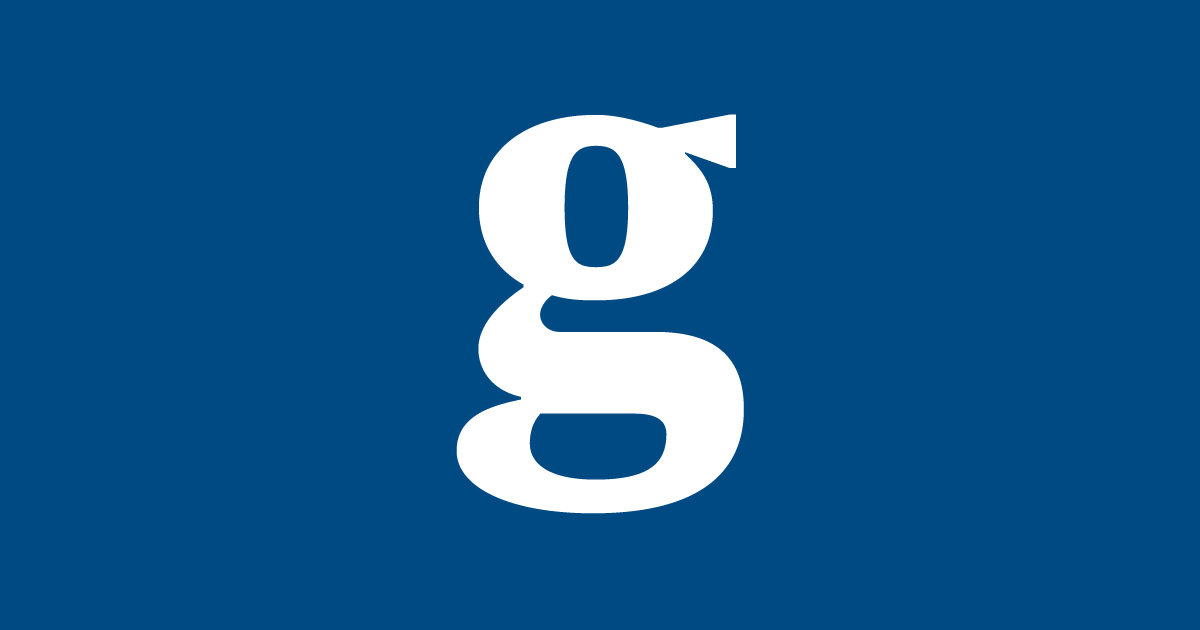 the Guardian
The place to talk about games and other things that matter
DNews
Imagine looking for life on Mars and turning up a hardy microbe that bears a striking resemblance to the E. coli bacteria we know and love. Where the heck did that come from? Well, erm, bad news alien-hunters, that little … Continue reading →
DNews
Just as the US prepares to watch the partial solar eclipse today, nearly 100 million miles away on the sun a possible solar storm is brewing. Continue reading →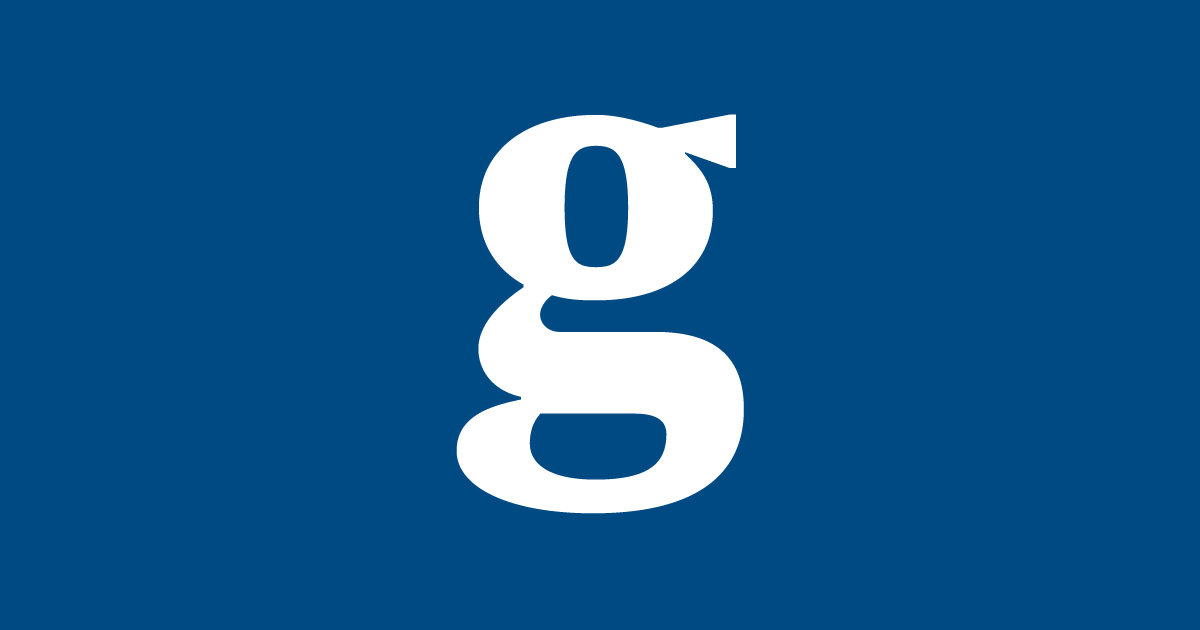 the Guardian
Whisper executives have been summoned to Capitol Hill to answer questions about how the app tracks its users
DNews
Two ancient sites found high in the Peruvian Andes reveal humans have been living at extremely high altitude since at least 12,000 years ago.
DNews
Scholar says he's figured out a portion of the code on the ancient 'Phaistos disk.'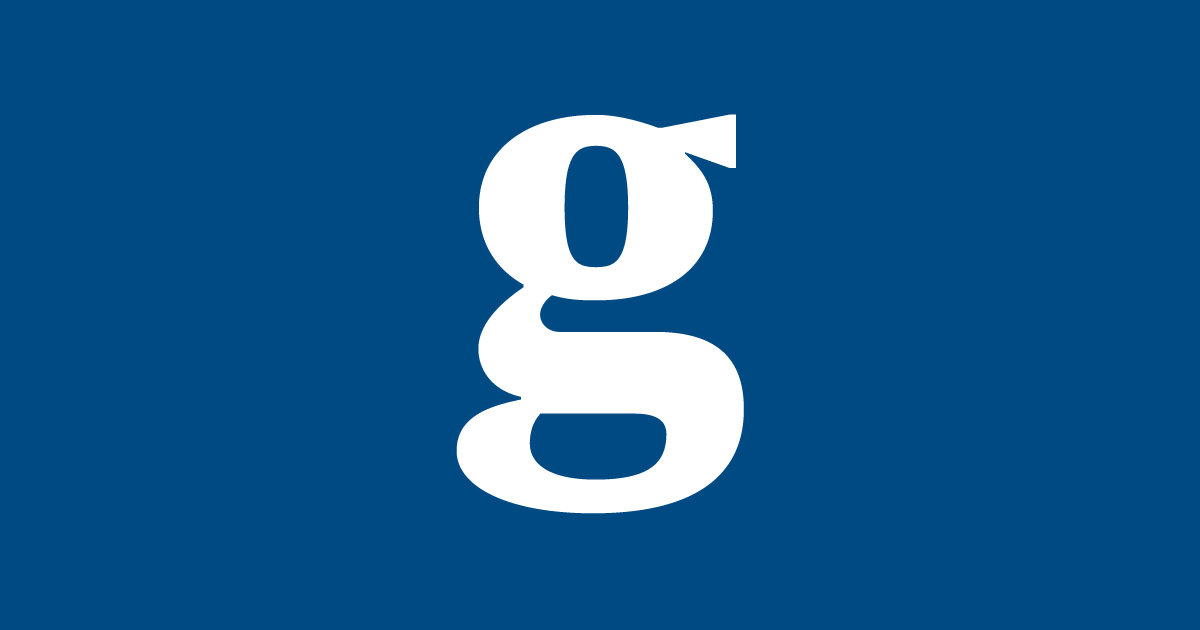 the Guardian
We didn't know until yesterday how badly we wanted a Joan Didion documentary. Tell us who (or what) should be next.
DNews
El Nino probably won't bring California drought-busting winter rains, but the news may not be all bad.
DNews
Two experts on medical ethics address the most pressing Ebola ethical questions, from performing CPR to the use of medical placebos.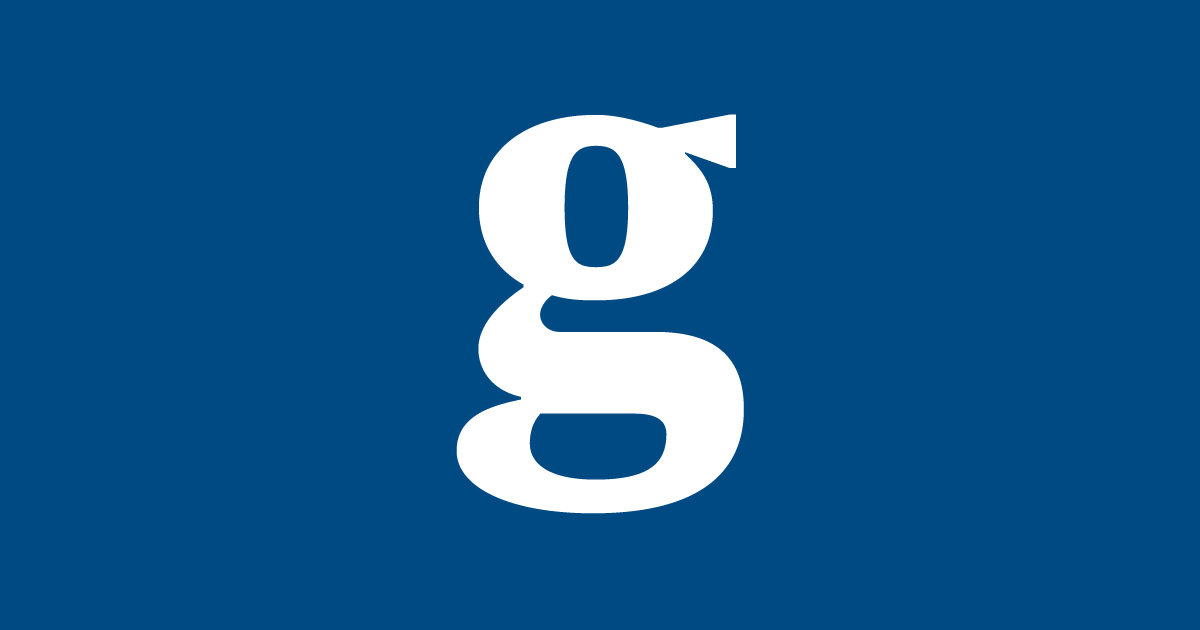 the Guardian
Senator Jay Rockefeller emphasises concern over location tracking and says Guardian revelations raise 'serious questions'