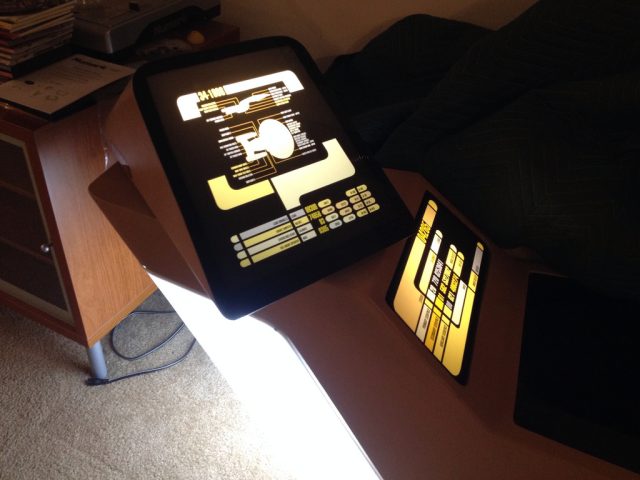 Ars Technica
One diehard fan's plan to save the captain's chair has now morphed into a museum.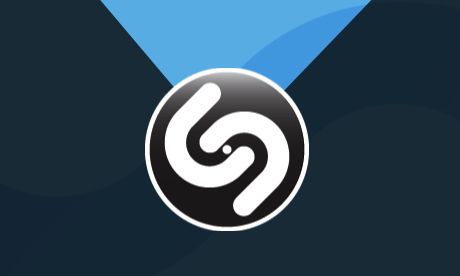 the Guardian
Charles Arthur: Plus Windows tablets in Japan, is Shazam embedding in iOS 8?, data habits of Android phones, and more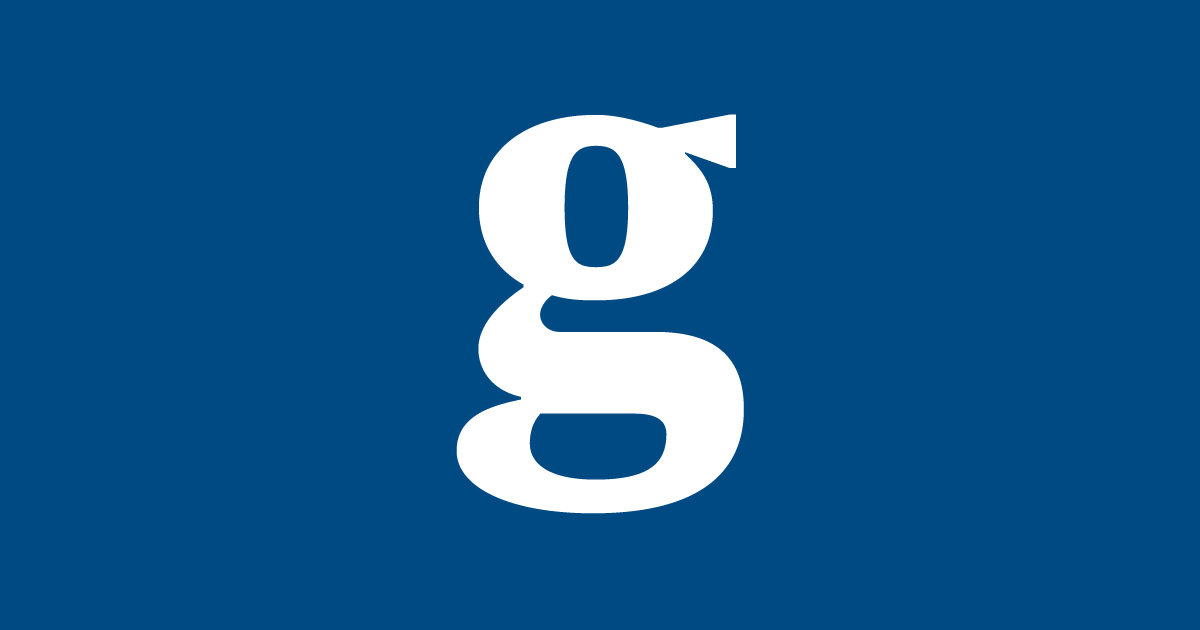 the Guardian
Julian has a QuietPC desktop and is now looking for a silent Windows/Office laptop. By Jack Schofield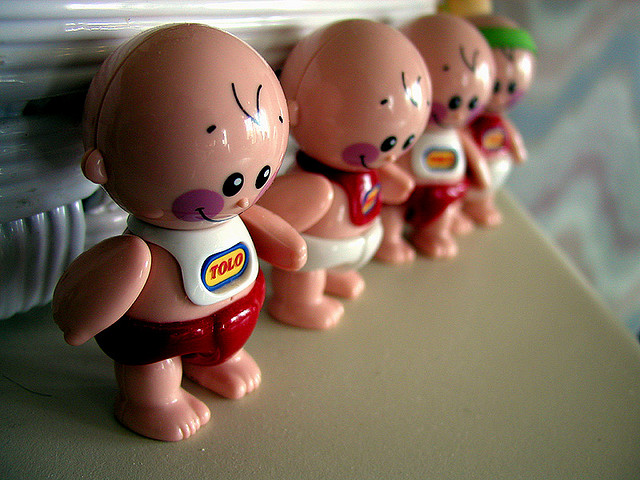 Ars Technica
Technique may help with therapies, but is also used to clone animals.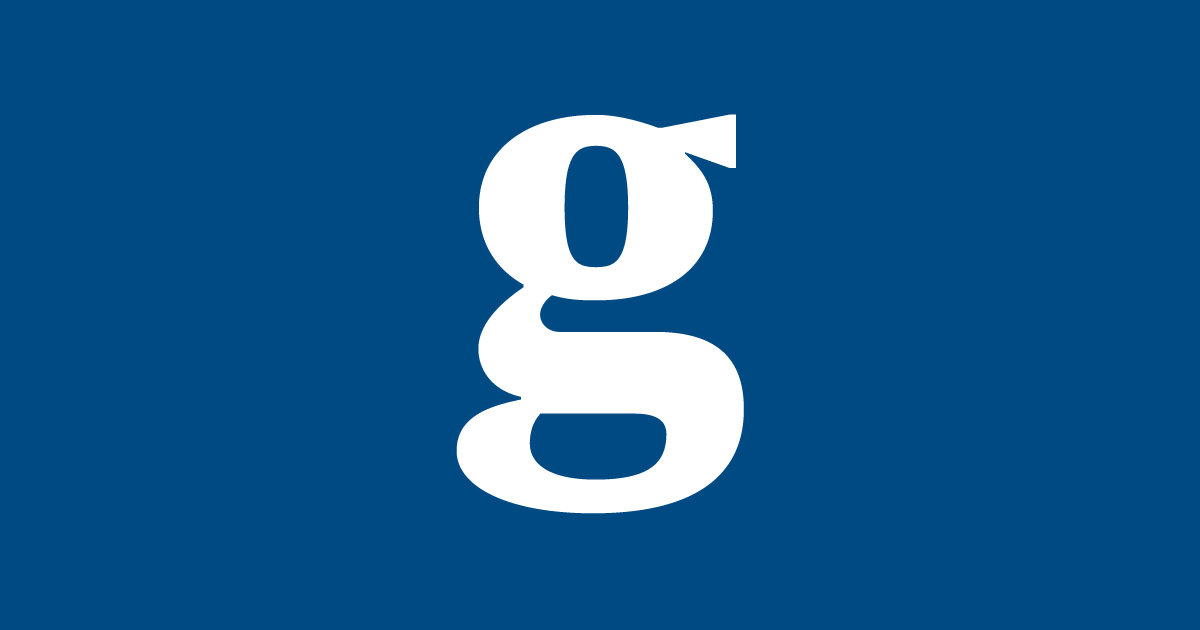 the Guardian
GN Intelligent Headset uses 3D audio to give directions, play games and enhance museums and concerts. By Samuel Gibbs
Motherboard
What happens when water sinks a city?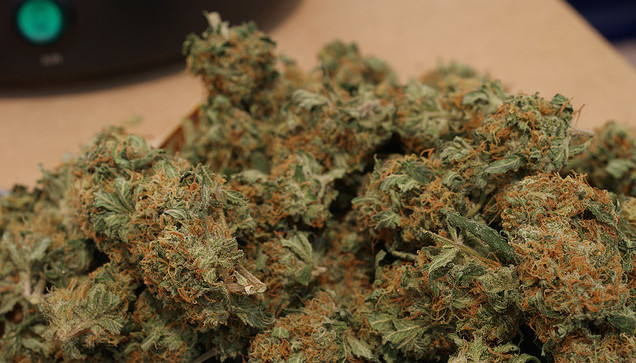 Ars Technica
"Grams" search engine is the latest Silk Road replacement.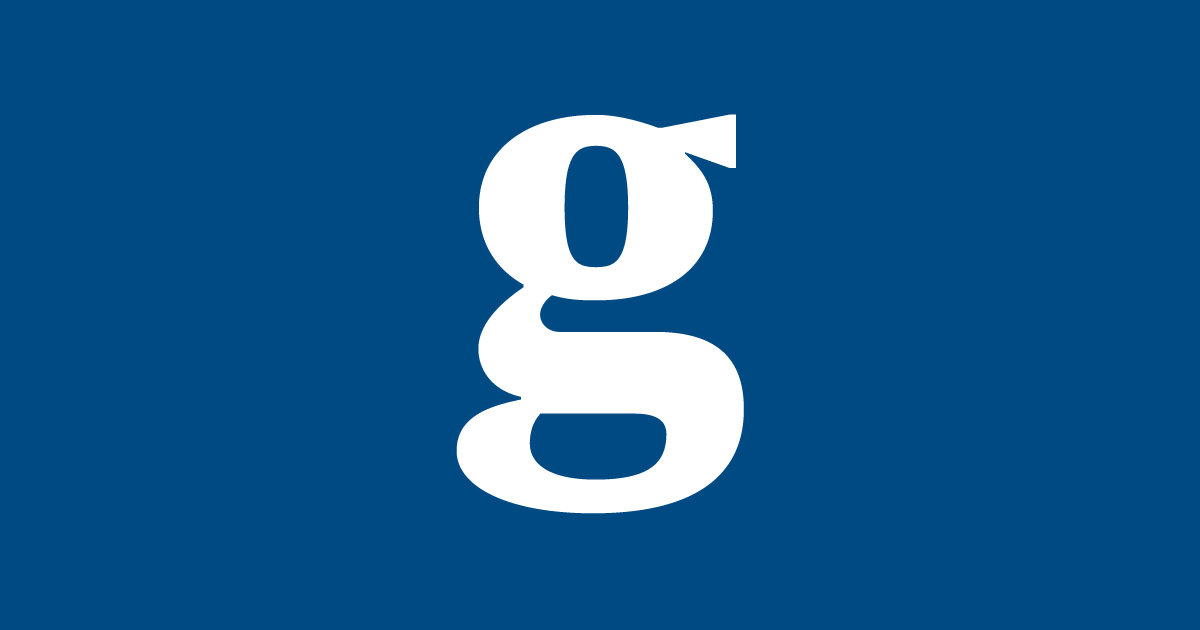 the Guardian
The place to talk about games and other things that matter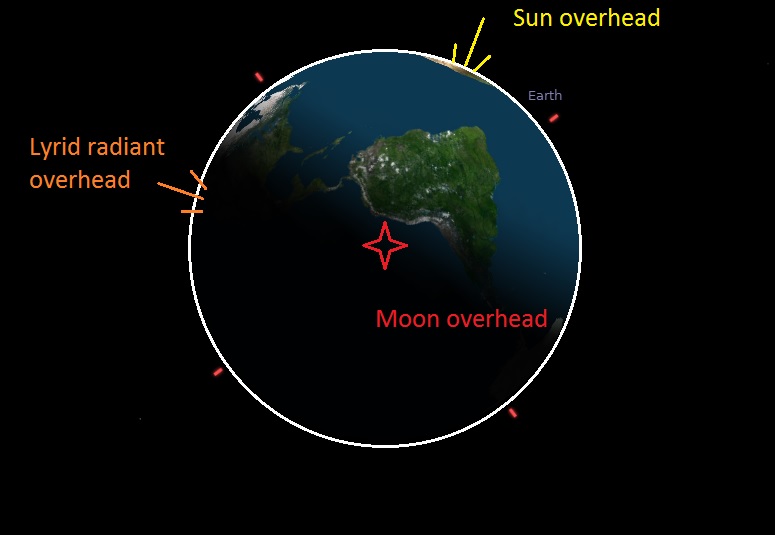 Universe Today
The month of April doesn't only see showers that bring May flowers: it also brings the first dependable meteor shower of the season. We're talking about the Lyrid meteors, and although 2014 finds the circumstances for this meteor shower as less than favorable, there's still good reason to get out this weekend and early next&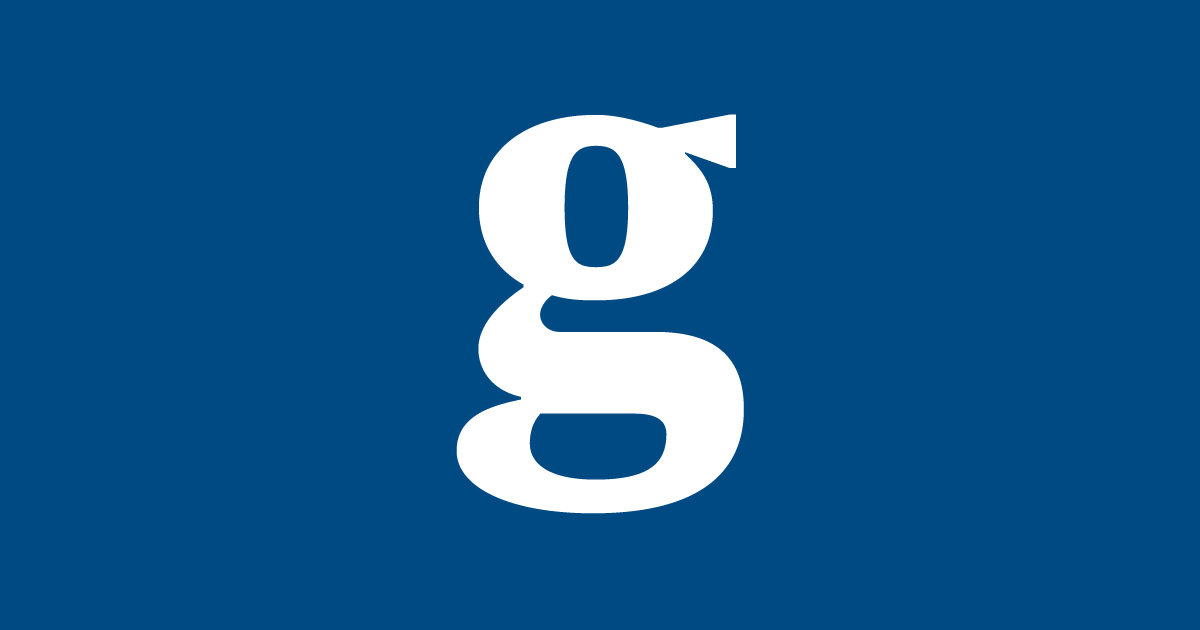 the Guardian
Some take a salary of $1 a year. Others, a little more. Samuel Gibbs looks at the technology industry's highest profile executives and what they take home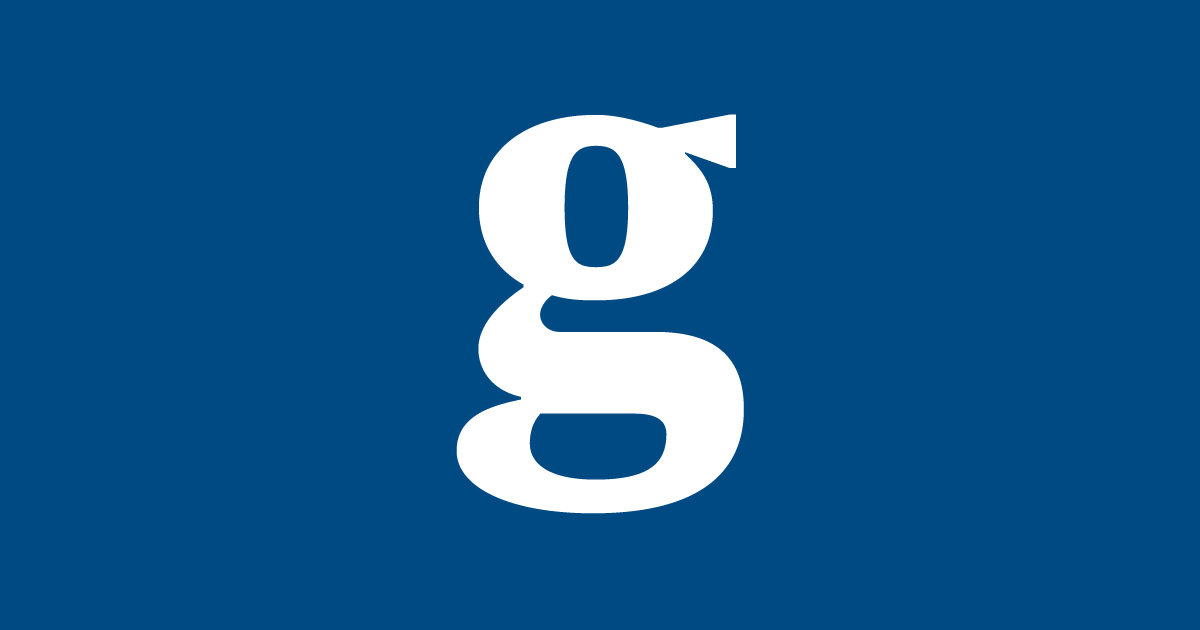 the Guardian
With a slate of upcoming comedy projects, the comedian embarked on a whirlwind media tour – and addressed his past homophobic comments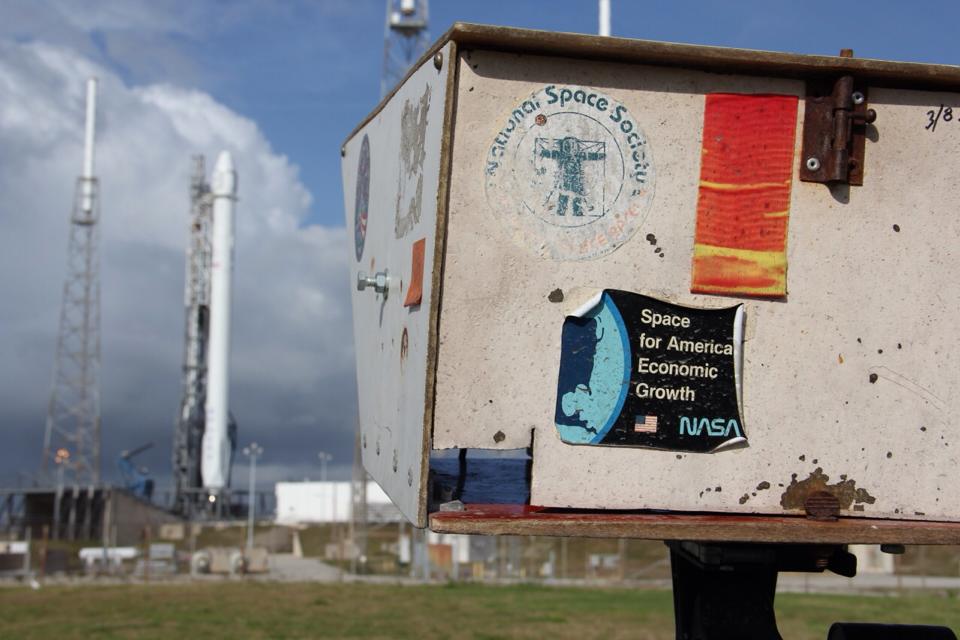 Universe Today
NASA and SpaceX are marching forward towards a Friday, April 18 liftoff attempt for the Falcon 9 rocket sending a commercial Dragon cargo craft on the company's third resupply mission to the International Space Station following the scrubbed launch attempt on Monday, April 14 - forced by the discovery of a Helium gas leak inside&