Ars Technica
Although her face was blurred out, image had "part of her breast exposed."
Ars Technica
It's not enough to just see 4K content—you have to be able to edit it, too.
DNews
The cost of solar power is on the verge of catching up with conventional electricity, report two new studies. Continue reading →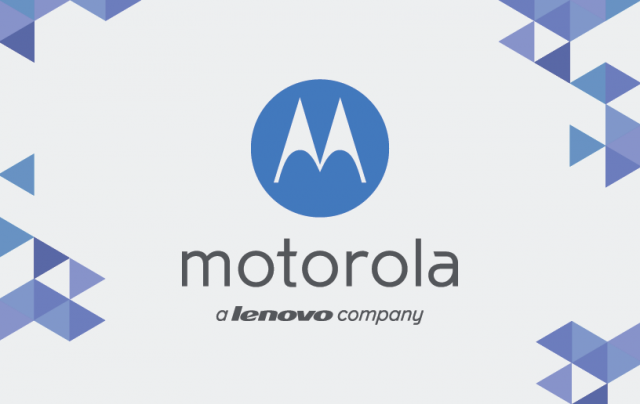 Ars Technica
Lenovo and Motorola say they will continue to ship stock Android devices.
DNews
During a recent flyby of Saturn's moon Titan, NASA's Cassini mission captured some breathtaking infrared views of the small world, photographing sunlight glinting off its hydrocarbon seas. Continue reading →
DNews
A lot of the fear surrounding spiders is based on myths, not facts, according to the experts who study these eight-legged creatures.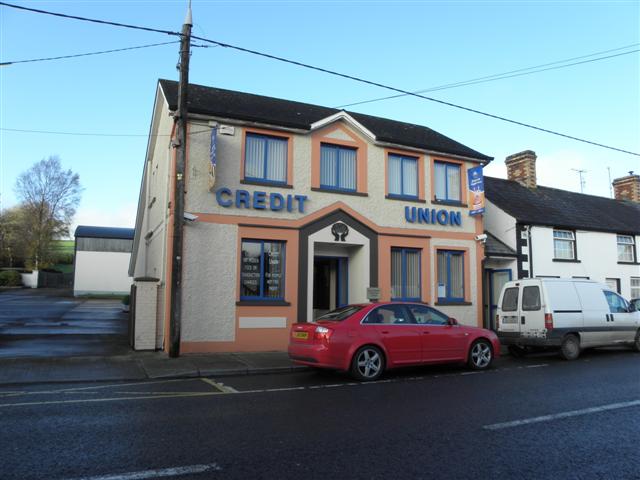 Ars Technica
Letter calls out credit unions for spreading "misleading" info to media, Congress.
DNews
Just 14 million years after the start of the solar system, Earth and the rest of the inner planets were inundated with water, setting back the clock for when life could have evolved.
DNews
At least 16 people are dead and hundreds missing after a landslide in central Sri Lanka.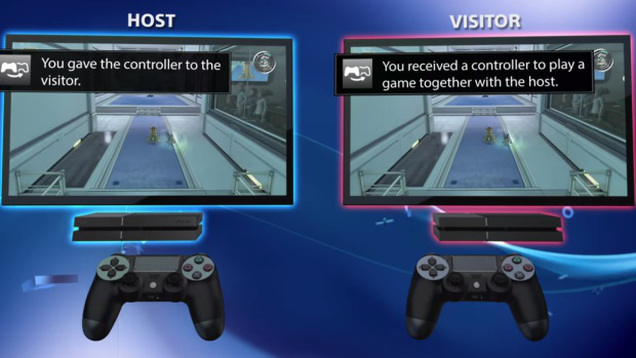 Ars Technica
Despite latency issues, the "virtual couch" is a nice addition to PlayStation Plus.
DNews
A dog harness helps enhance communications between pets and service animals and humans. Continue reading →
DNews
"Kids these days..." They're using tablets practically right out of the womb! Other than embarrassing people 40 times their age who can't even figure out how to visit Youtube, is there any harm in letting the little ones loose so early?