DNews
Open ocean clouds have been found to contain biological substances that can be traced to the waters where they formed.
DNews
Interaction designer Simone Rebaudengo pictures a world where smart appliances behave like people and humans merely host them. Continue reading →
Underwire
WIRED reports live about all the exciting happenings at the second day of SXSW in Austin, Texas.
DNews
It's common for parents to use white noise sound machines for their babies, but is this safe? Lend Trace your ear as he discusses the negative effects of using sound machines to sleep.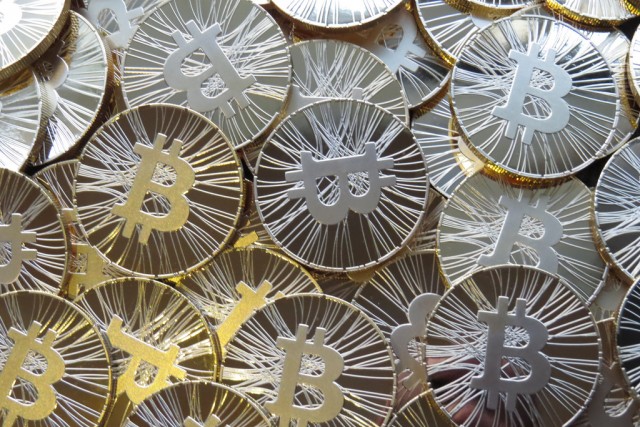 Ars Technica
In just a couple of hours, Internet raises $11,000 for alleged Bitcoin creator.
Raw File
Shutterstock grabs a new market, Getty grabs at straws, the Canadians throw big bucks at photo awards, and fighter pilots throw the bird at the Oscars.
DNews
There's no evidence for the existence of Planet X, despite a NASA space telescope's best efforts to track it down.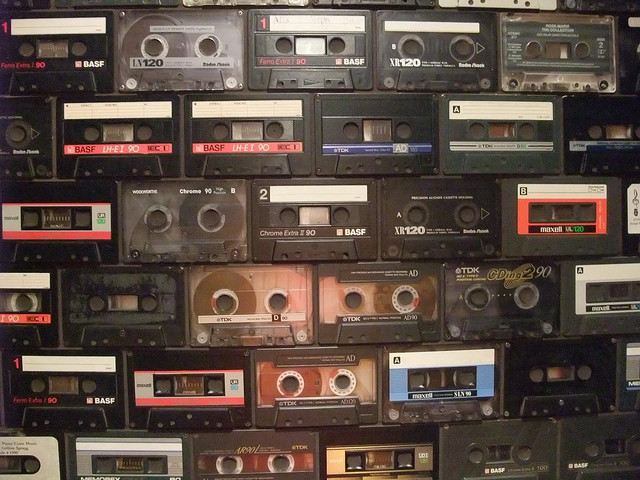 Ars Technica
Podcasting patent troll sought 1,300 EFF donor names; it's getting zero.
Underwire
Oculus Rift makes ascending the Wall so engrossing, and the sensation of being 700 feet above the ground so realistic, that every reaction in my body and my brain told me I was in real danger.
DNews
This this tabletop appliance promises to turn $2 into a $20 bottle of wine in three days. Continue reading →
Wired Opinion
A variety of new applications have adapted the bitcoin protocol to fulfill different purposes; the latest is Ethereum. These platforms all rely on decentralized architectures to build and maintain network applications that are operated by the community for the community. But while they enable a whole new set of possibilities, they also raise new issues -- and of a completely different kind than those found in traditional P2P architectures.
Wired Science