Motherboard
Montreal developers have created Subgraph OS, yet to be released software ready to rival Tails.
Popular Science
The mystery is not eye-opening. 
TechCrunch
No one should be denied understanding of their human rights just because they can't afford a mobile data plan. Now women in Zambia won't be, as Facebook and..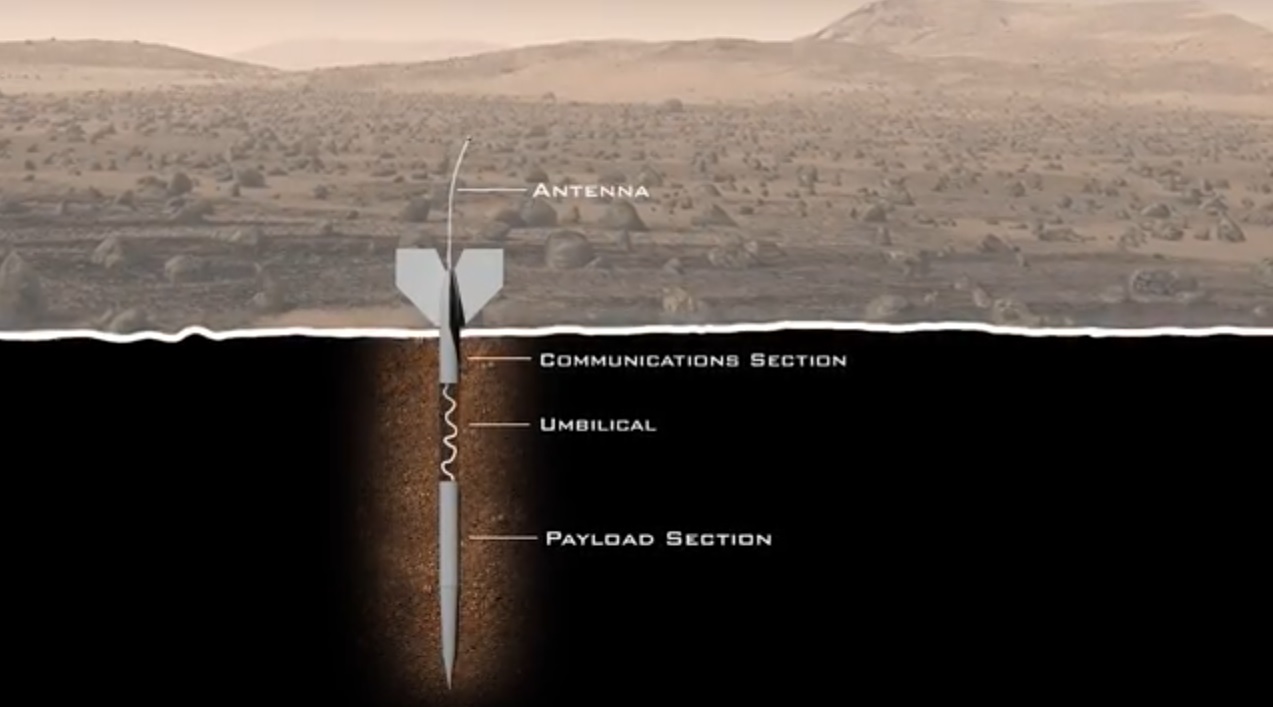 Universe Today
Not-for-profit group Explore Mars has a new IndieGoGo campaign that could see an instrument, ExoLance, head to the Red Planet to burrow for subsurface life. The first stage will be to raise money to build the prototype and then test it, within 12-14 months of finishing the fundraising. No launch date for this mission has&
Popular Science
TechCrunch
It's a warm, relaxed Friday, making it the perfect moment for an episode of CrunchWeek. This week Ryan Lawler, Cat Zakrzewski, and myself sat to discuss the..
Universe Today
People are generally social creatures, and in the case of planets that generally is the case as well. Many of these alien worlds we have discovered are in groups of two or more around their parent star or stars. A new study, however, goes a step further and says that a companion planet could actually&
Popular Science
Solving the mysteries of the universe
TechCrunch
It really didn't make sense to me why Y Combinator's Sam Altman let a smoothie delivery service go through his startup incubator. Were the Fresh Mint Immunity..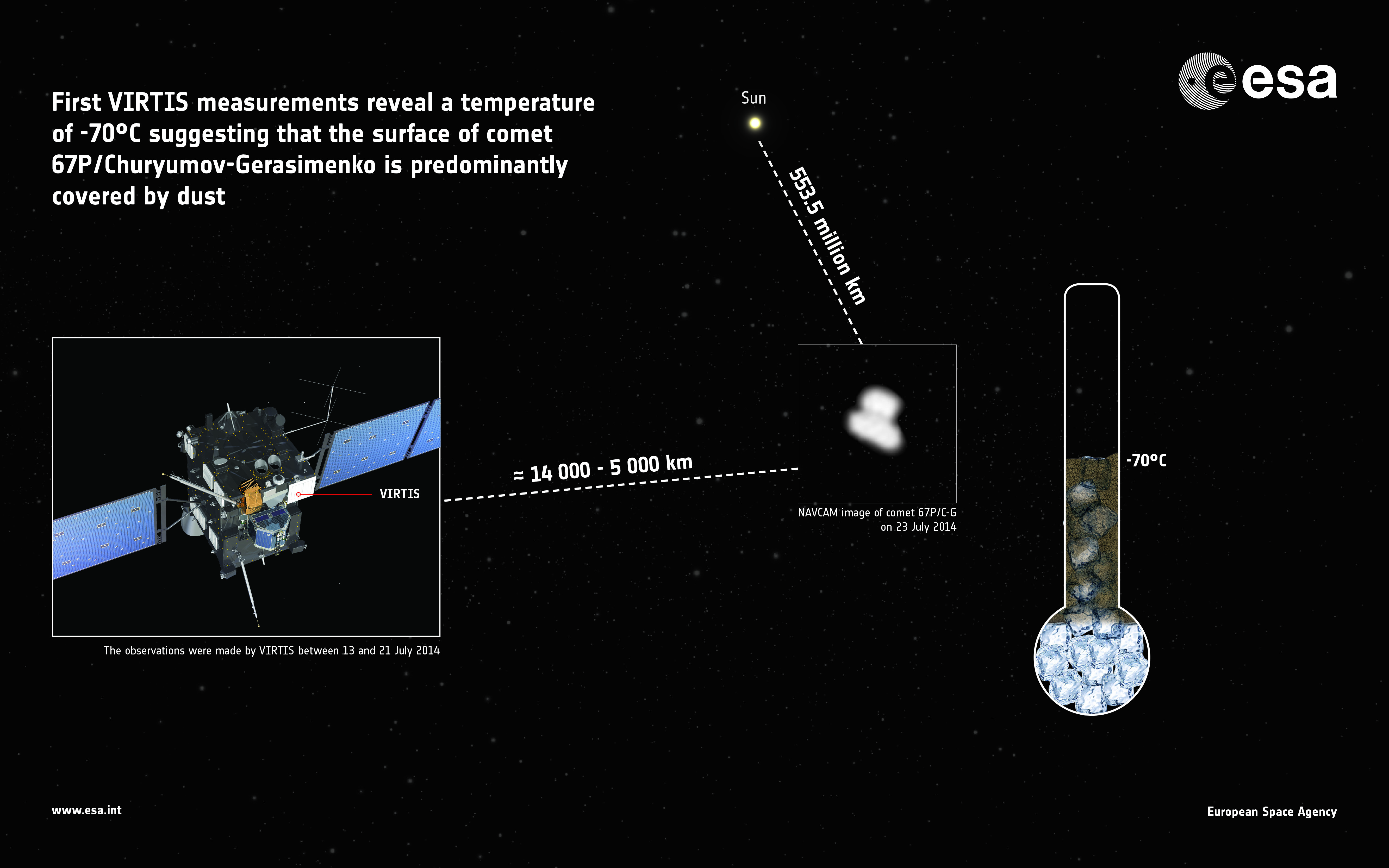 Universe Today
Anyone eager for a comet countdown? It's just a few days now until the Rosetta spacecraft arrives near Comet 67P/Churyumov–Gerasimenko on August 6, and with each passing day more detail becomes visible. The "rubber duckie"-shaped comet has an average surface temperature of –70 degrees Celsius (-94 degrees Fahrenheit), which is far warmer than scientists expect.&
TechCrunch
A day after news that Apple has turned on its own content delivery network, it has emerged that Microsoft has registered some domain names that use the term..
TechCrunch
Several states are starting to ease up on marijuana use, or even outright legalizing it. Washington, DC recently decriminalized weed. Like they do in..