Motherboard
The Byronic post-apocalyptic Earth is extreme, but so is the way we interact with the planet.
Popular Science
We're doing so much better than teens in the 1950s.
TechCrunch
Today in a video and accompanying post, Congresswoman Anna Eshoo asked Reddit users to help come up with new branding for net neutrality. The term 'net..
Motherboard
Printing is the new sowing.
Popular Science
It's a computer inside a computer game.
TechCrunch
Facebook-owned Instagram is making itself more advertising-friendly today with the rollout of a suite of business tools aimed at brands which offer insights..
Motherboard
A new project is going to open up the internet's largest social communities to researchers.
Popular Science
It's a little battered and dirty, but still going strong.
TechCrunch
A new mobile application called Camu, launching today, is designed to serve as a lightweight replacement to the iPhone's default camera app while also..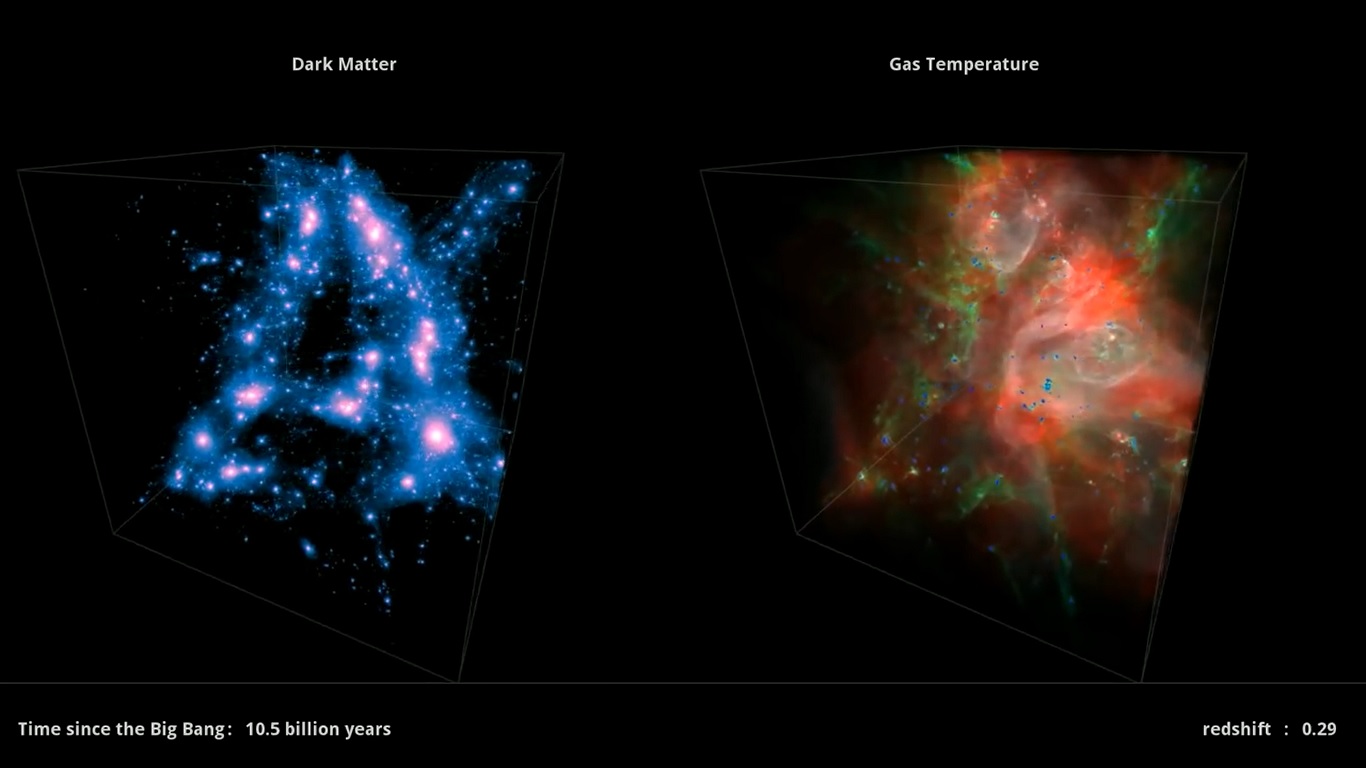 Universe Today
How do you show off 13 billion years of cosmic growth? One way that astronomers can figure that out is through visualizations -- such as this one from the Harvard-Smithsonian Center for Astrophysics, called Illustris. Billed as the most detailed computer simulation ever of the universe (done on a fast supercomputer), you can slowly see&
TechCrunch
Indiegogo reported 33 percent of its tech employees are female, a relatively higher percentage than other companies that have recently released diversity..
TechCrunch
Swift Navigation has developed centimeter-accurate GPS technology that can be used for a much wider range of applications. The company has developed a GPS..