DNews
About a million acres of the Pacific Northwest are burning right now. Continue reading →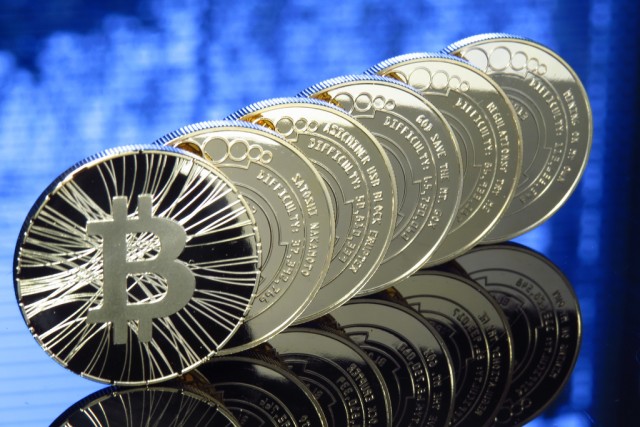 Ars Technica
Ongoing lawsuit against Mt. Gox parent company Tibanne slowly grinds forward.
Ars Technica
MailPoet attacks commandeer an estimated 30,000 to 50,000 sites, researcher says.
DNews
The feeding grounds of blue whales along the U.S. West Coast overlap dangerously with shipping lanes, placing the behemoths in danger of collisions with ships.
Ars Technica
Orbit Mars, send data from rovers back to Earth.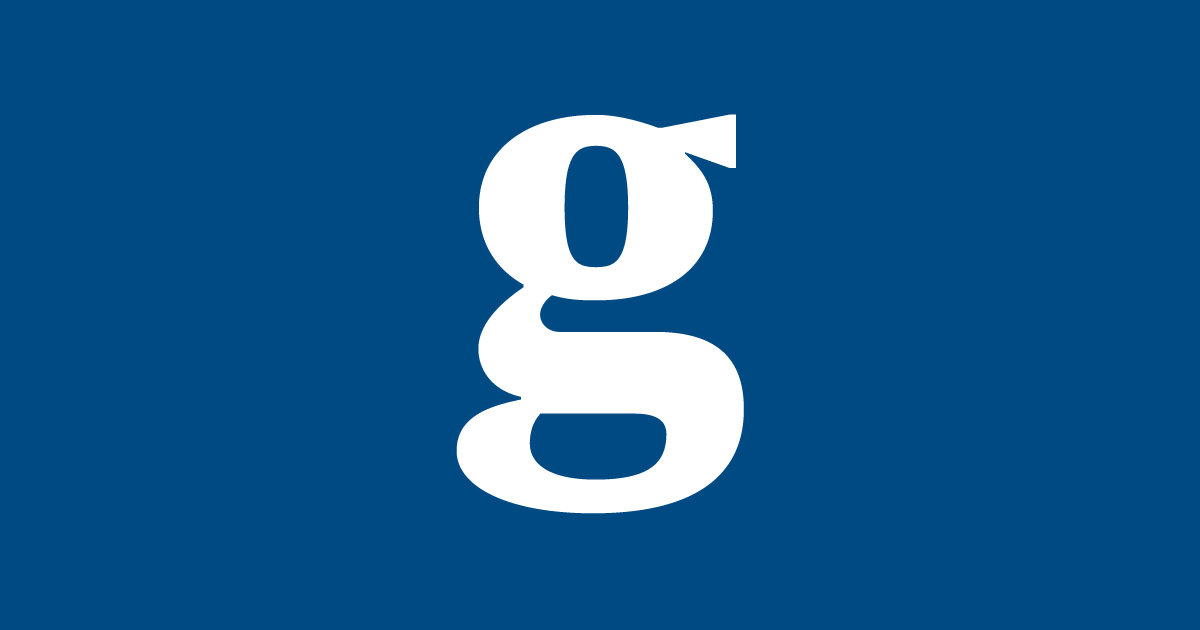 the Guardian
The place to talk about games and other things that matter
DNews
In a Twitter update posted by European Space Agency astronaut Alex Gerst the conflict in Gaza and Israel has taken an orbital twist. Continue reading →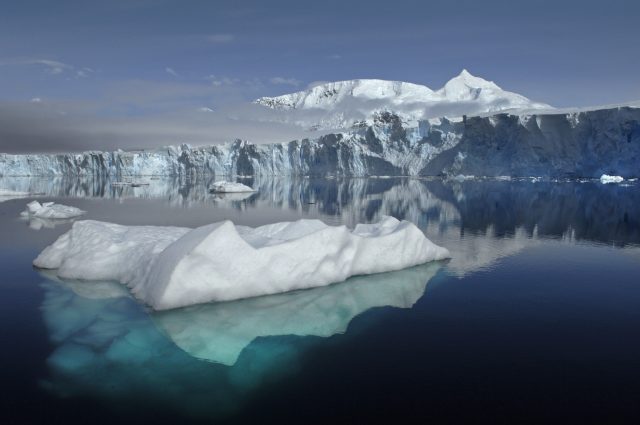 Ars Technica
Even when measuring something enormous, there are devils in the details.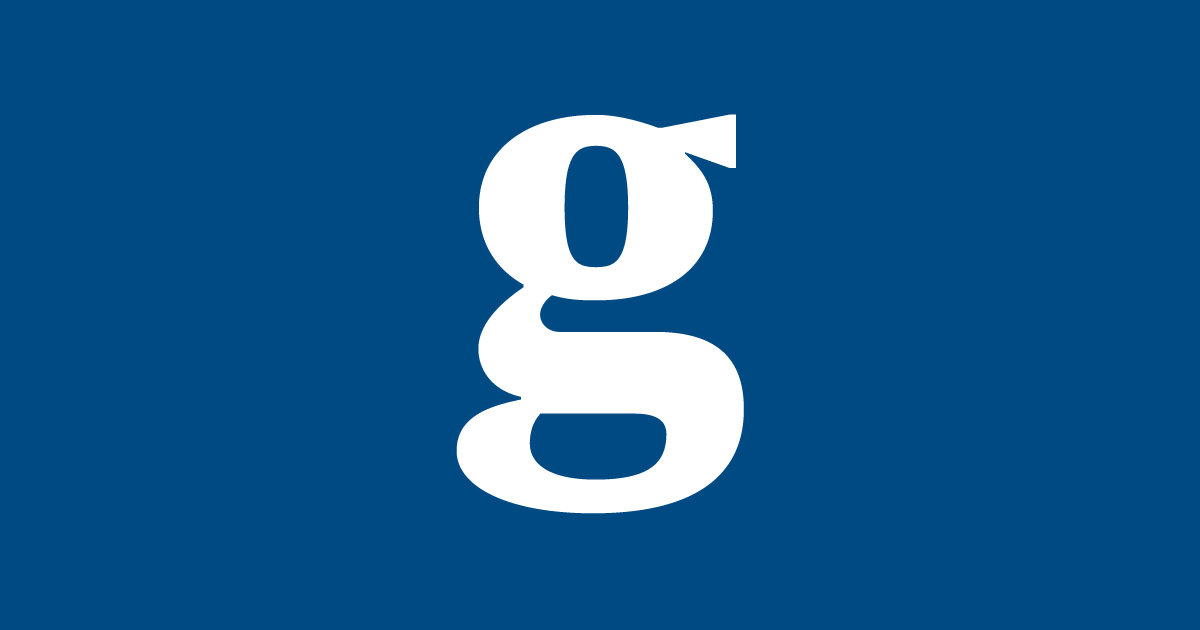 the Guardian
Mark Zuckerberg says 'our community has continued to grow' as revenue for the quarter ending June 30 totalled $2.91bn
DNews
The Costa Concordia is finally on its way to Genoa.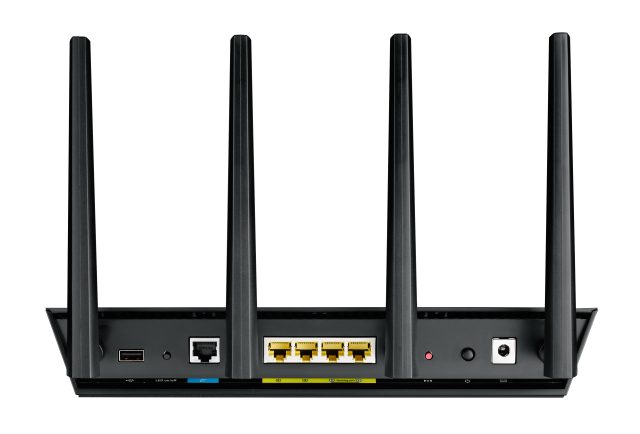 Ars Technica
Major Wi-Fi advance will help prevent wasted bandwidth.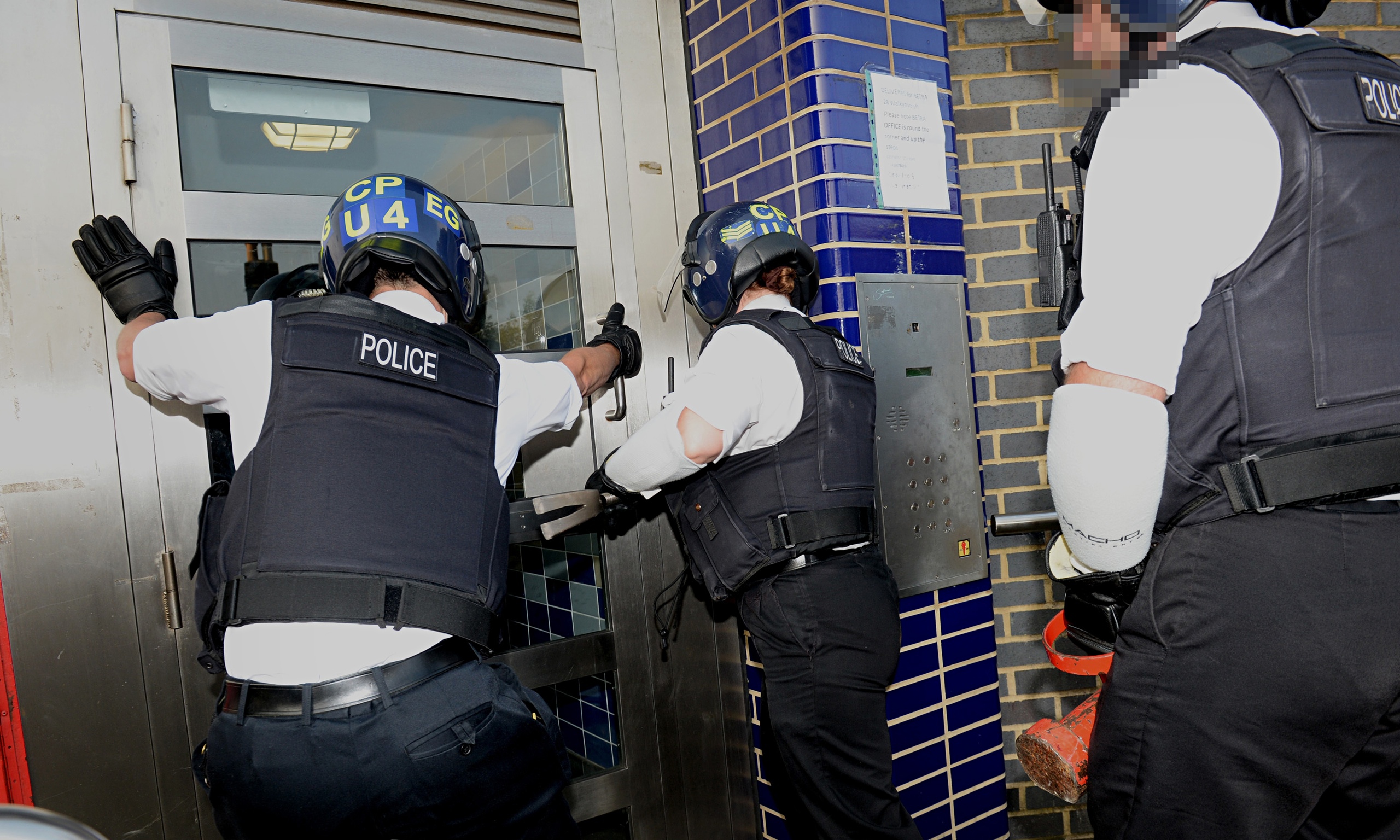 the Guardian
Cybercrime ring in US, UK, Russia and Canada hacked into accounts held by more than 1,600 of the eBay site's users