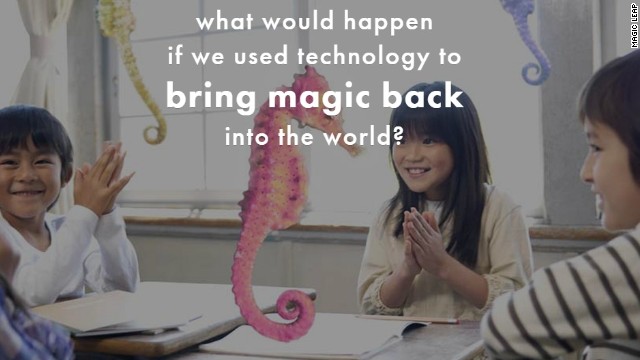 CNN
It may have more than $500 million in the bank and backing from tech titans like Google. So, what is Magic Leap?
WIRED
Traditionally, CFOs love developers because they create product. We tend to invest in developers, and expect efficiency from sysadmins. That's because CFOs often see IT as a cost center, and sysadmins as the people who keep the lights on. Devs are seen as creating innovation, while sysadmins are there to make sure that innovation runs,…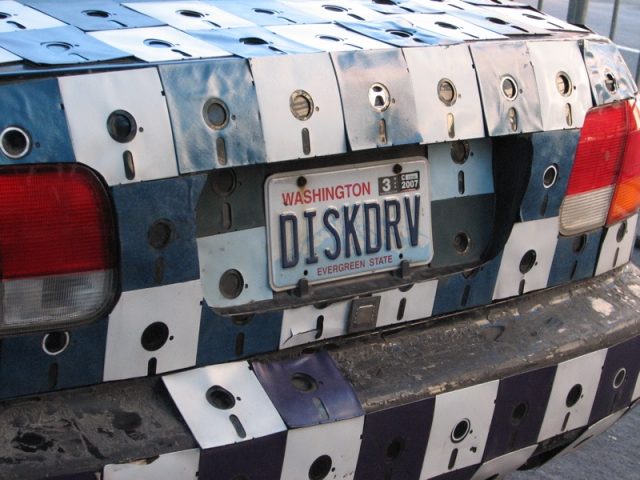 Ars Technica
Retail edition requires 20GB day-one download rather than a second Blu-ray disc.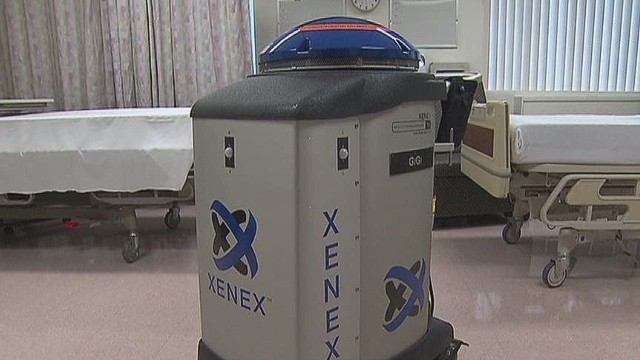 CNN
Gigi the robot looks like a skinny cousin of R2-D2, but the machine is a cold-blooded killer, a germ zapper that could help fight Ebola.
WIRED
How many times have you been sick and tried to get an appointment with your doctor, only to find out that he or she had no openings for the next three days? Or maybe you got sick over a weekend or in the middle of the night, when your doctor's office was closed, and had…
Ars Technica
But Adobe employee calls tweet a "case of mistaken identity," promises an update.
WIRED
Google announced today that it is acquiring cloud hosted database company Firebase. Terms of the deal were not disclosed, but Google will continue to offer Firebase's services as part of its Google Cloud Platform line. "If you're a developer who has built an app on top of Firebase, nothing will change for you and you…
WIRED
The LEEO nightlight is just the first in what will be a series of connected devices designed for regular people.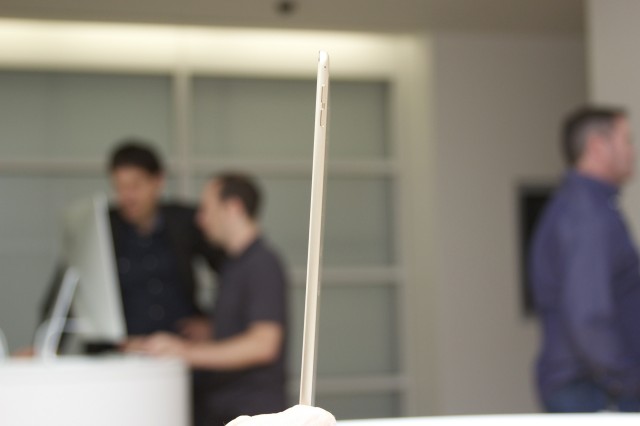 Ars Technica
The newest iPad could be more powerful by a sizable margin.
WIRED
The newspapers love using neuroscience findings to make us feel bad about our less salubrious habits. Earlier this year they had a field day with a study that purported to show time spent watching online porn shrinks the brain. Even more recently, we were warned about multi-tasking with our digital devices: "Multi-tasking makes your brain smaller," exclaimed…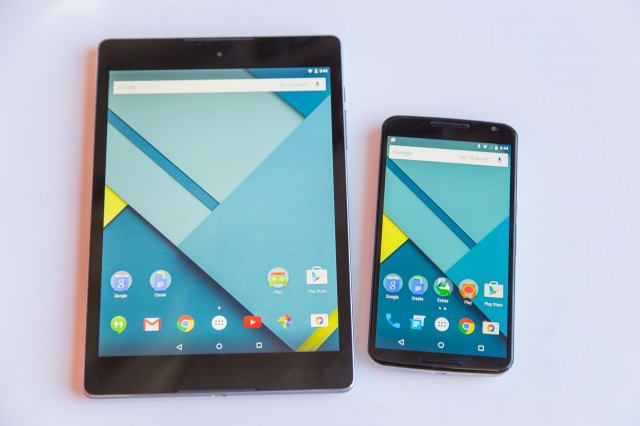 Ars Technica
The next generation of Nexus devices are way bigger and bump up the build quality.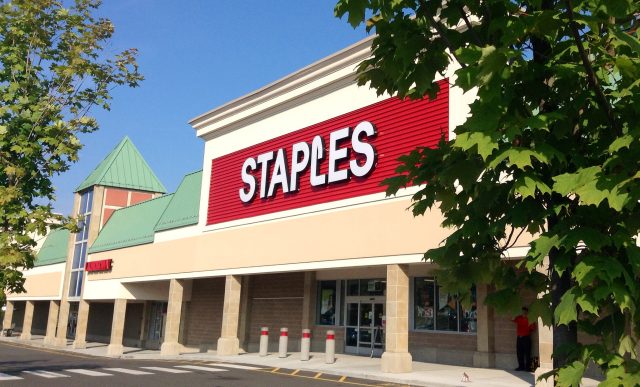 Ars Technica
Time to start sharing data and making corporate networks more secure.